Recent News Items (click on post to see the full version):
Sunday 19 August – MOCricket Club Open Day and Surrey Masters Cricket match – Free entry from 12.30pm; match starts at 2pm.  Refreshments available.
Friday 14 September – OVSC Quiz Night.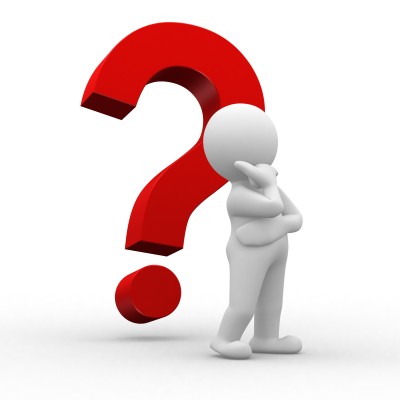 some text here but white so invisible
Our Sponsors
Oxshott Village Sports Club is proud to receive support from some of the significant businesses in our locality. If you feel that the services or products they provide may be of use to you, please contact them by clicking their logo to visit their website. Don't forget to mention our name!